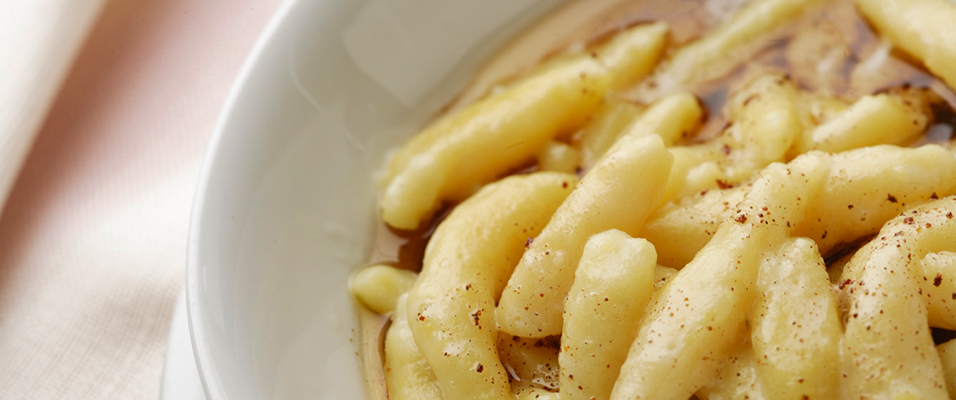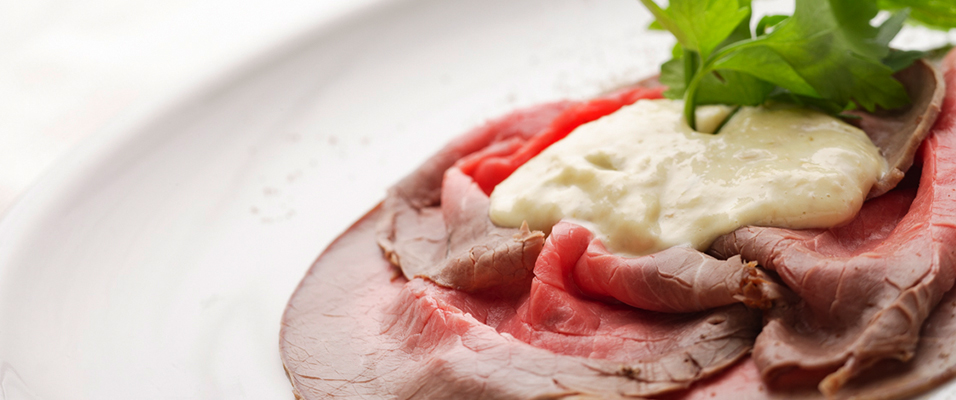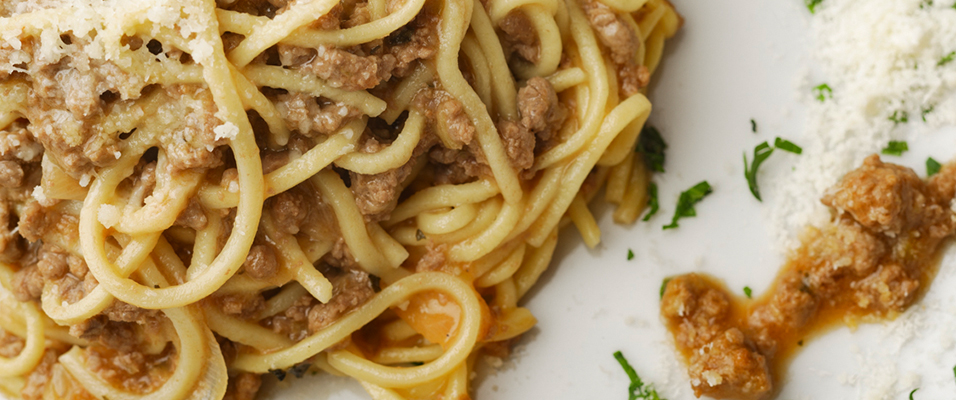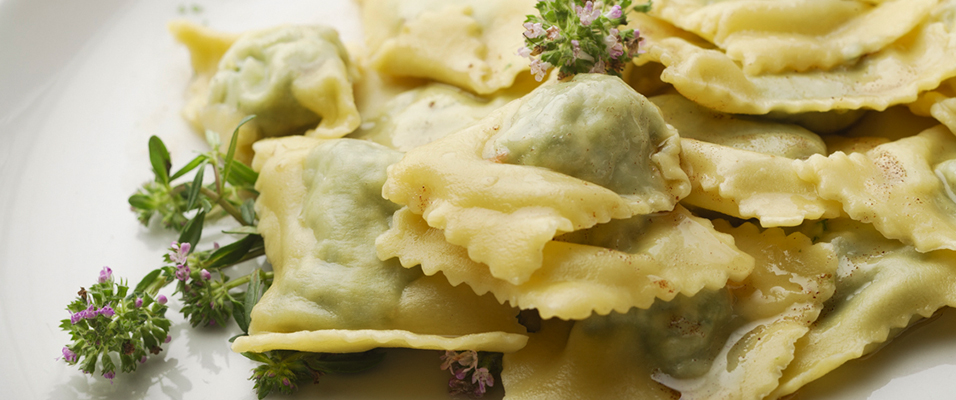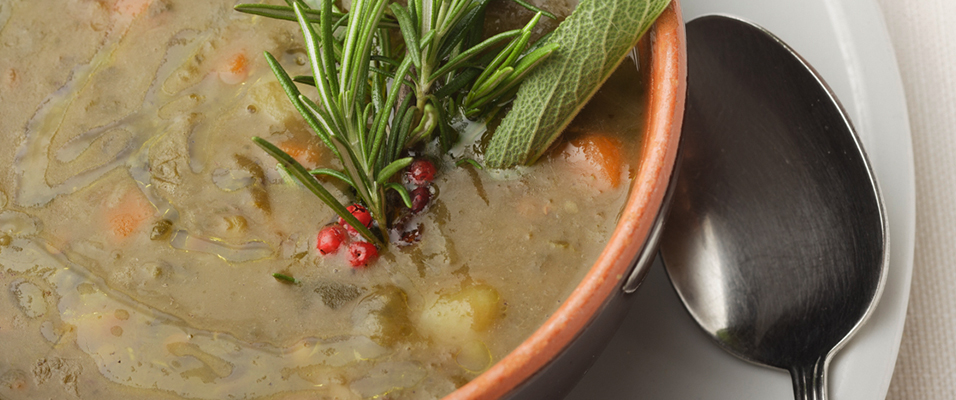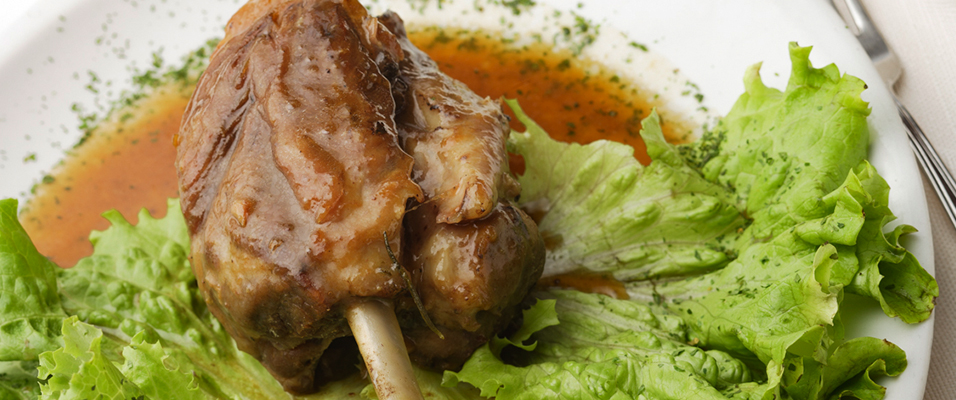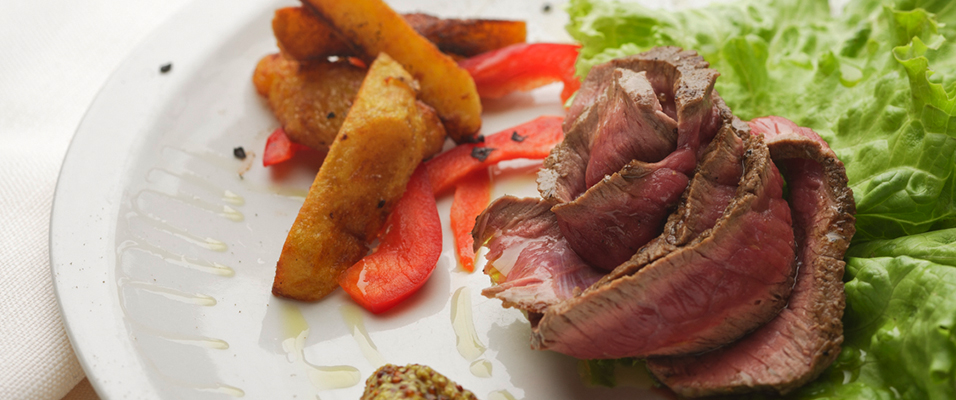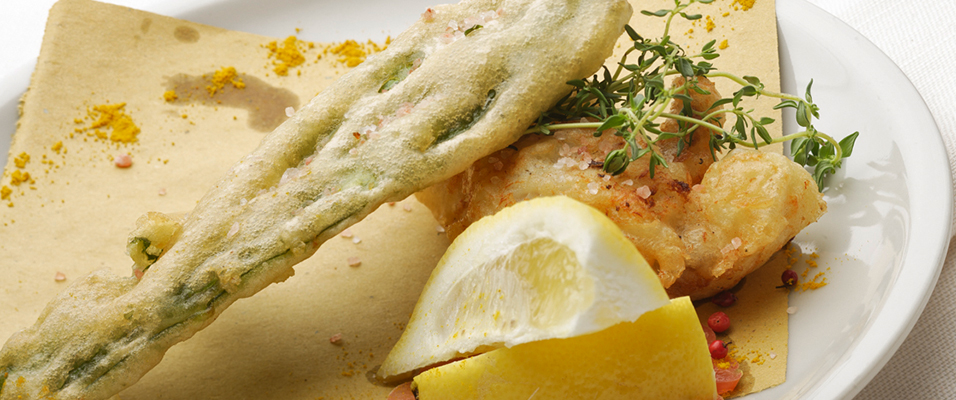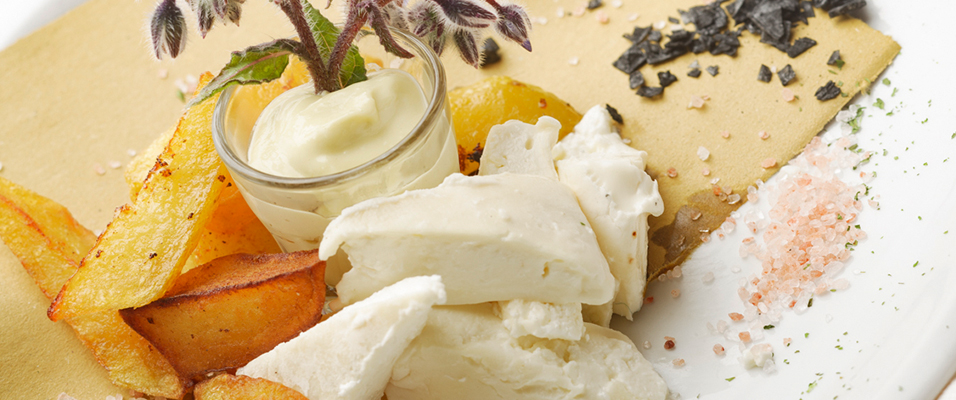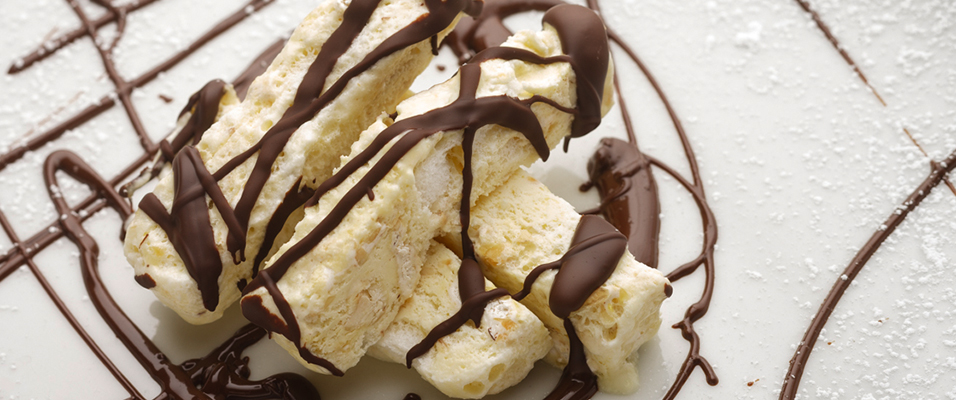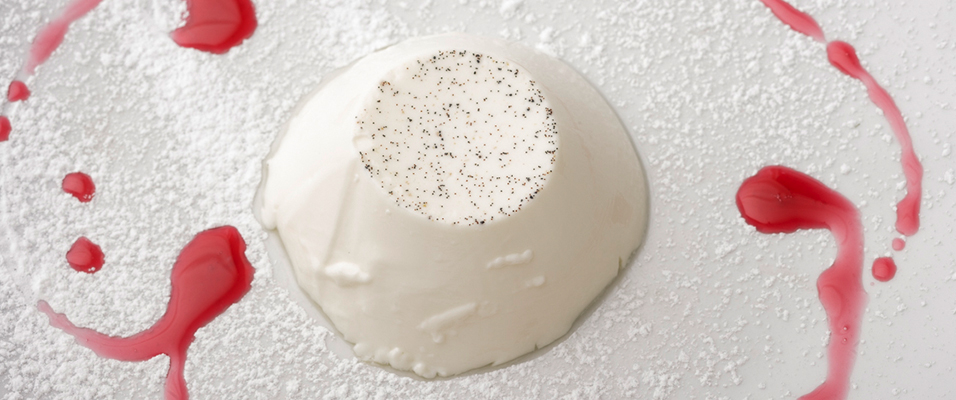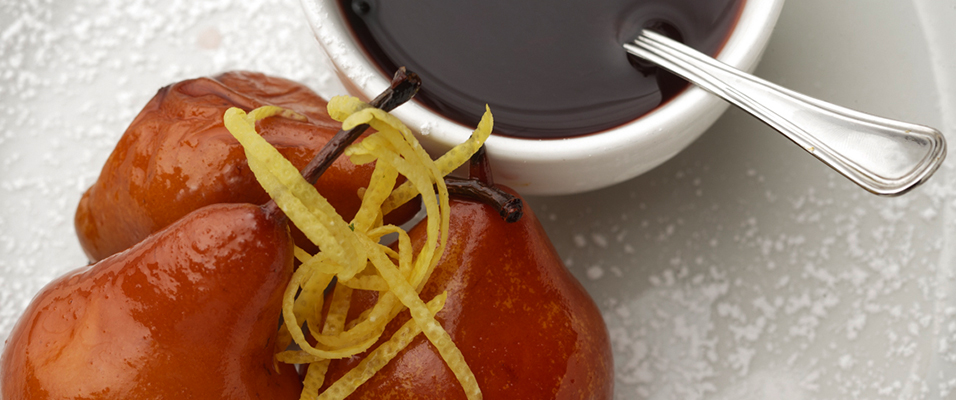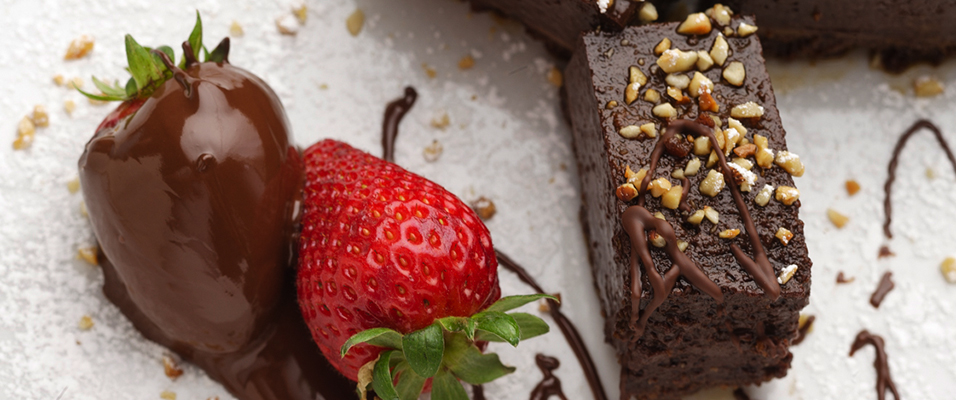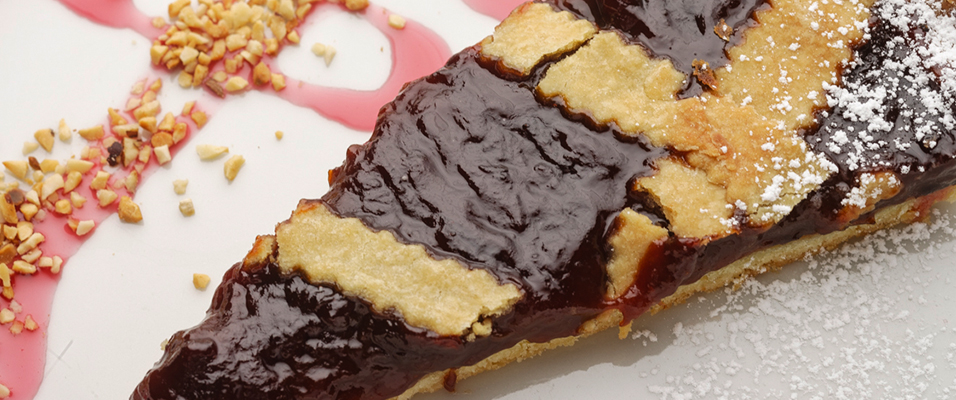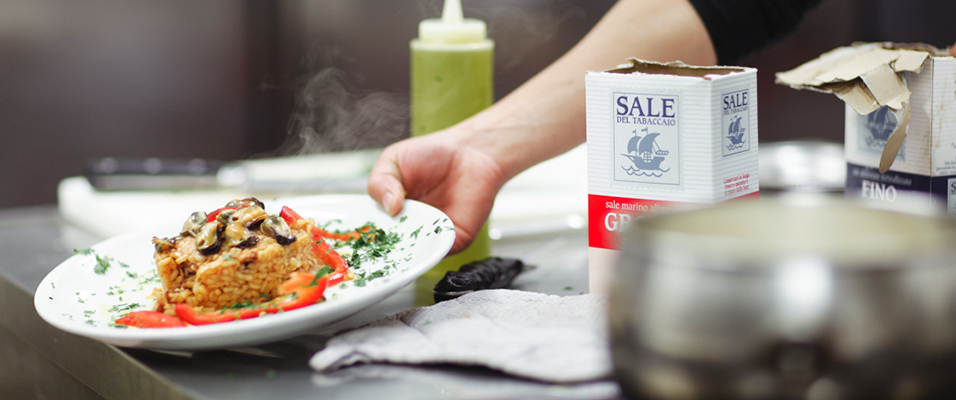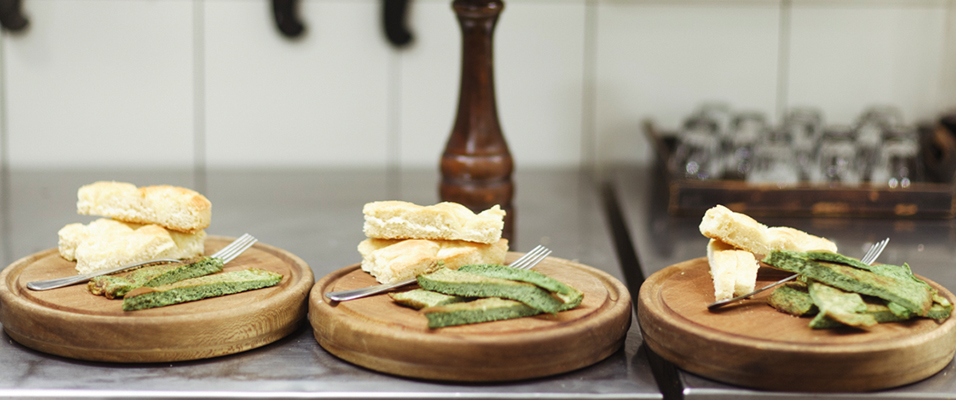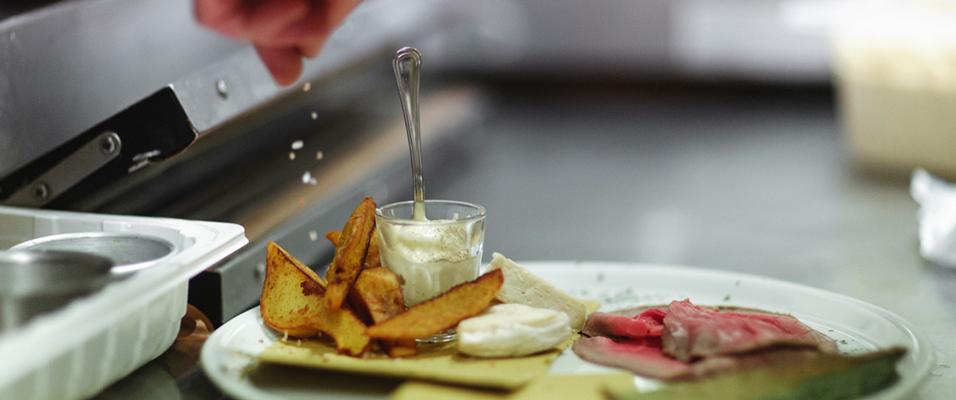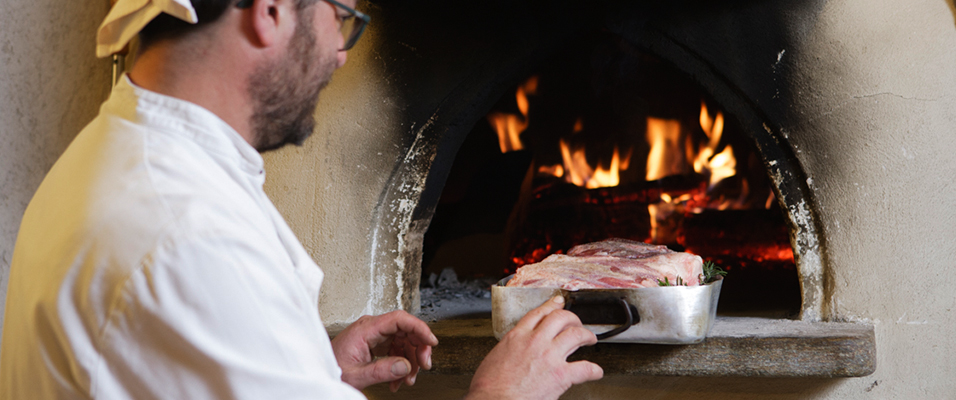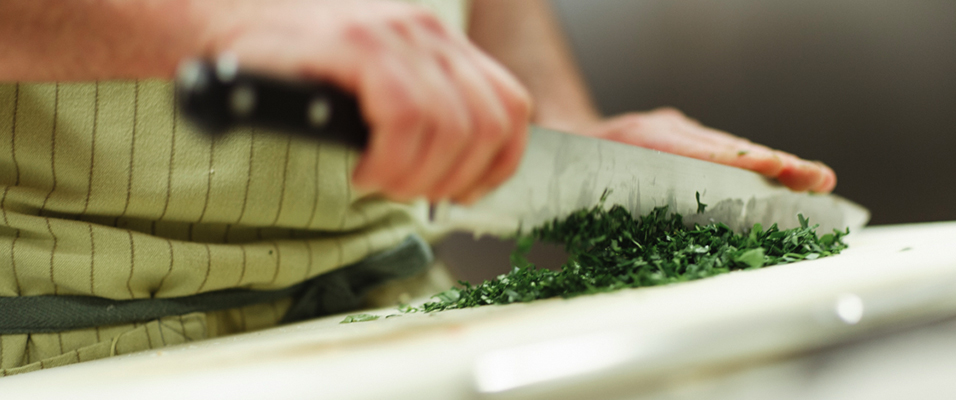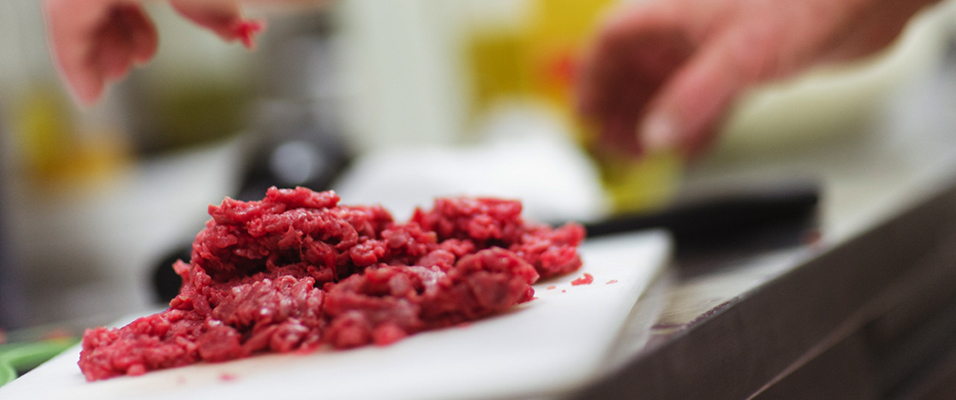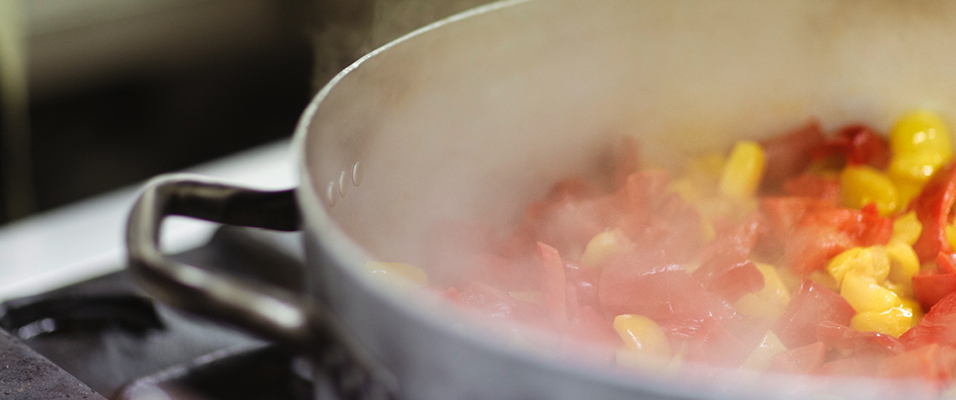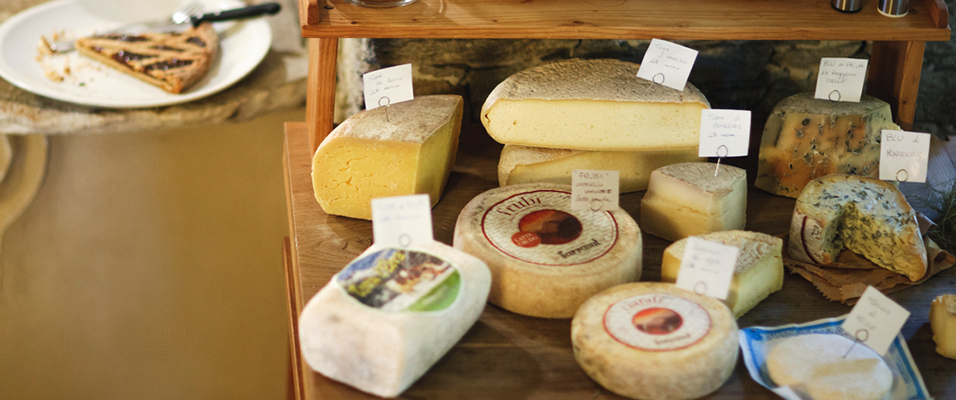 Our cuisine demands the highest attention to ingredients, wich we then transform with traditional care to detail, and modern techniques.
All pasta served here is made by hand, from "ravioles" to tajarin to agnolotti, all are made from scratch by us using flour, eggs and potatoes strictly certified organic.
The vegetables we use are also mostly organic, but the difference here is that whereby the ingredients used in pasta are available all year roud, it is not always the case with vegetables. Where possible we use organic produce.
In order to guarantee freshness and quality, we source from local markets throughout the week, buying from local suppliers. We regulary purchase organic produce from the organic stall "Roots" wich you will find at the Cuneo fresh food market each friday.
The beef we use, wich includes our renowned "rock salt beef cut" comes from the butchershop Brignone Bros. in Spinetta. The pork we often cook in the wood oven comes from local butchers such as Viviano in Venasca and Carni Dock in lagnasco.
For the last two years, from october to april, we have been serving Gallina bianca di Saluzzo or white hen, raised at the centro diurno Monviso Solidale di Saluzzo.
Our cheese trolley, under the careful attention of Chiara, offers a wide selection of local products with a particular focus on tome cheeses from the Varaita Valley and surrounding areas. And one cannot miss the chance of tasting the "Tumin dal Mel" of San maurizio (Lucia Rossi and Annamaria Botta), Strictly made with raw milk, nor can one pass on the "Gris di Becetto", a fantastic herb cheese by Gianfranco Martino.
The key characteristic of our kitchen comes from the genuinity of the raw materials and eclectism of the preparation of our food. Indeed, Simone sometimes prepares vegetarian or vegan food, as well as keeping to his speciality of meats, often cooked in our original wood oven.
When we're not making it ourselves, our bread comes from the wood oven bakery in Frassino owned by Pitel Pan. And breadsticks are from the bakery Non solo pane in Sampeyre.